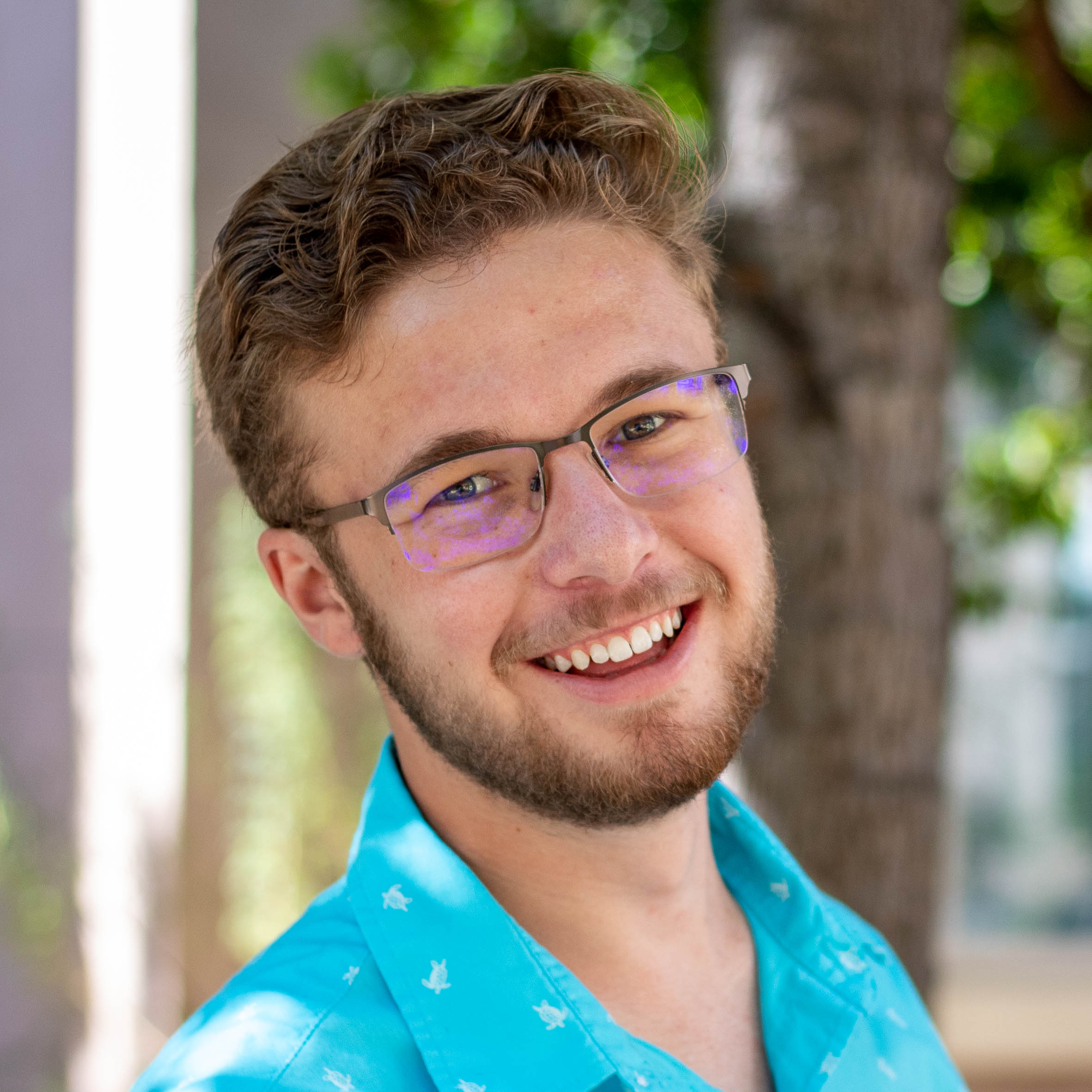 Hey there! I'm a Jr. Software Developer at Amazon SLO and a fourth-year Computer Science major at Cal Poly.
Hobbies and Interests
Besides computers, I love photography, mountain biking, and collecting records. I love to get outside to the coast and go on road trips!
I also frequently use my HAM Radio License, and I'm a member of the Cal Poly Amateur Radio Club (W6BHZ).
Projects
You can find all my current and past projects on my projects page! Feel free to ask me any questions about them!